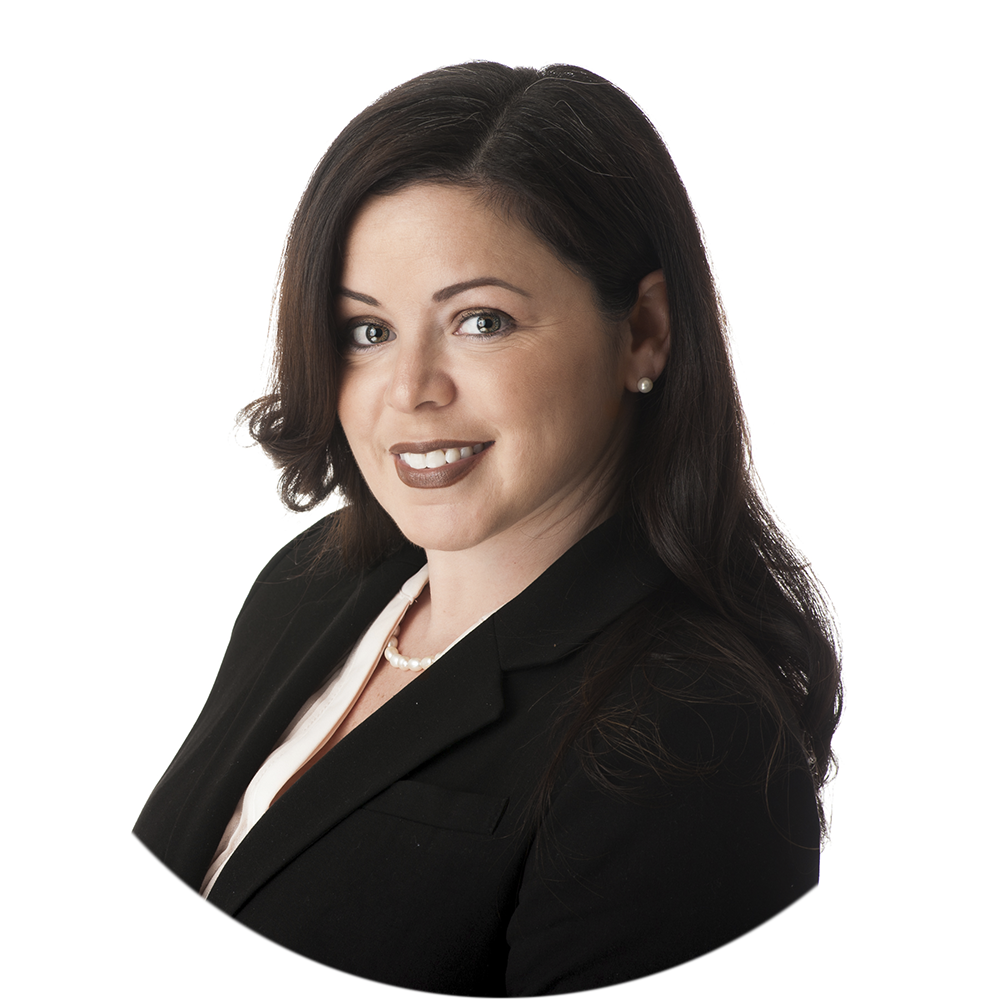 Born to Puerto Rican parents, Ms. Castro is a native of New York and moved to Delaware in 1998, where she resides in Bear with her fiancé and two energetic and creative children, Jacob, who is 17 years old and Mia, who is 9 years old.
She is a graduate of the University at Buffalo and Buffalo State College, earning her Bachelor of Arts degrees in Latin American Studies and Legal Studies and her Master of Science degree in Criminal Justice.  She attended Widener University School of Law (now Delaware Law School), where she was on the Moot Court Honor Society and founded the Latin American Law Student Association.
Ms. Castro is the President and Managing Attorney of The Castro Firm, Inc., a minority and woman-owned law firm.  She is licensed to practice law in the states of Delaware and New Jersey.  Ms. Castro is admitted to practice law before the United States Supreme Court, Federal District Court of Delaware, Delaware Supreme Court and New Jersey Supreme Court.
Tabatha worked as a law clerk and then became associated with the law firm of Doroshow, Pasquale, Krawitz & Bhaya.  Thereafter, she practiced for the regional defense firm of Marshall, Dennehey, Warner, Coleman & Goggin as an associate attorney specializing in the area of insurance defense.  Recognizing her legal ability, she became associated with Rapposelli, Castro & Gonzales and ultimately became the President and Managing Attorney of The Castro Firm, Inc., serving clients in Delaware and New Jersey since 2006.
She is a member of the Melson/Arsht and Judge Randy Holland Inns of Court and the Immediate Past Chairperson for the Multi-cultural Judges and Lawyers section of the Delaware State Bar Association.  Ms. Castro was appointed to the Advisory Council of the Women's Business Center in Wilmington.  She also serves on the Executive Boards of the Delaware Hispanic Bar Association and the Hispanic Bar Association of New Jersey (Trustee for Cumberland, Salem and Gloucester Counties).  Ms. Castro co-founded "Latinos Unidos," which is an affinity organization through the United Way of Delaware and sits on the Steering Committee for the First Generation Lawyers at Delaware Law School.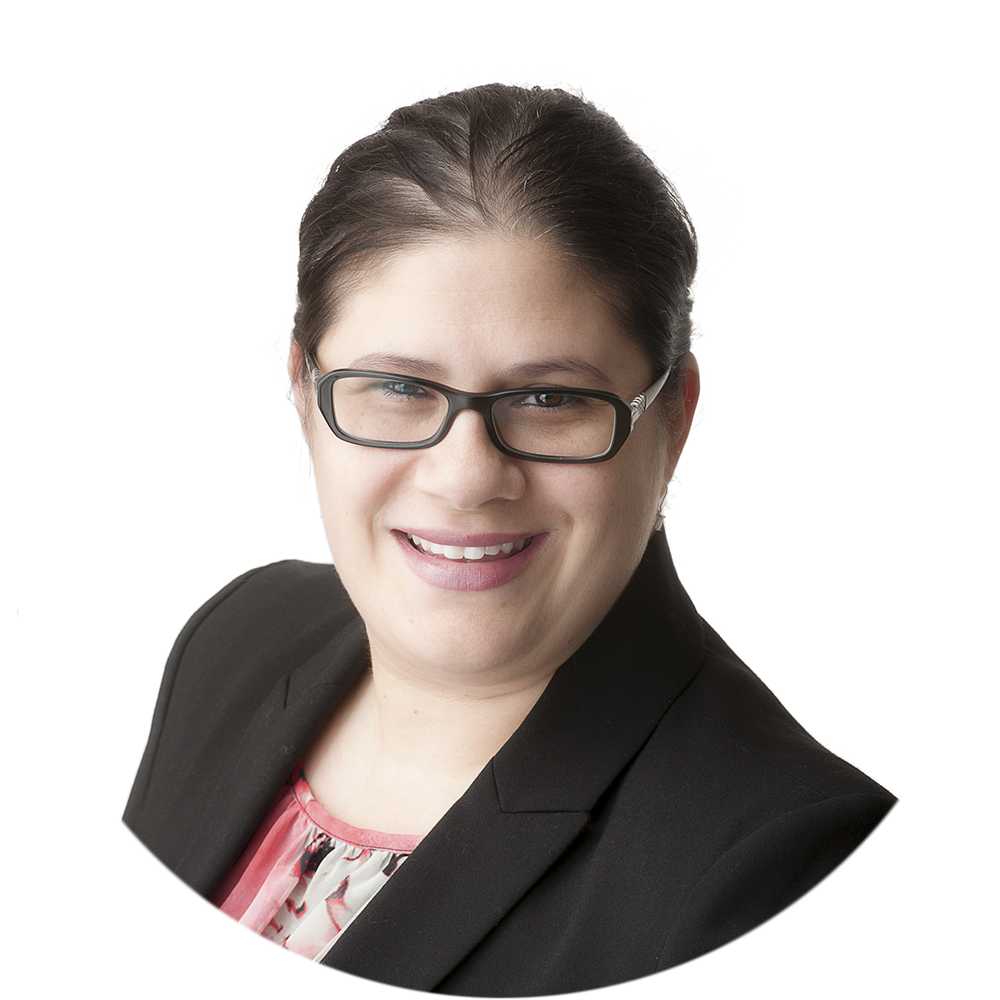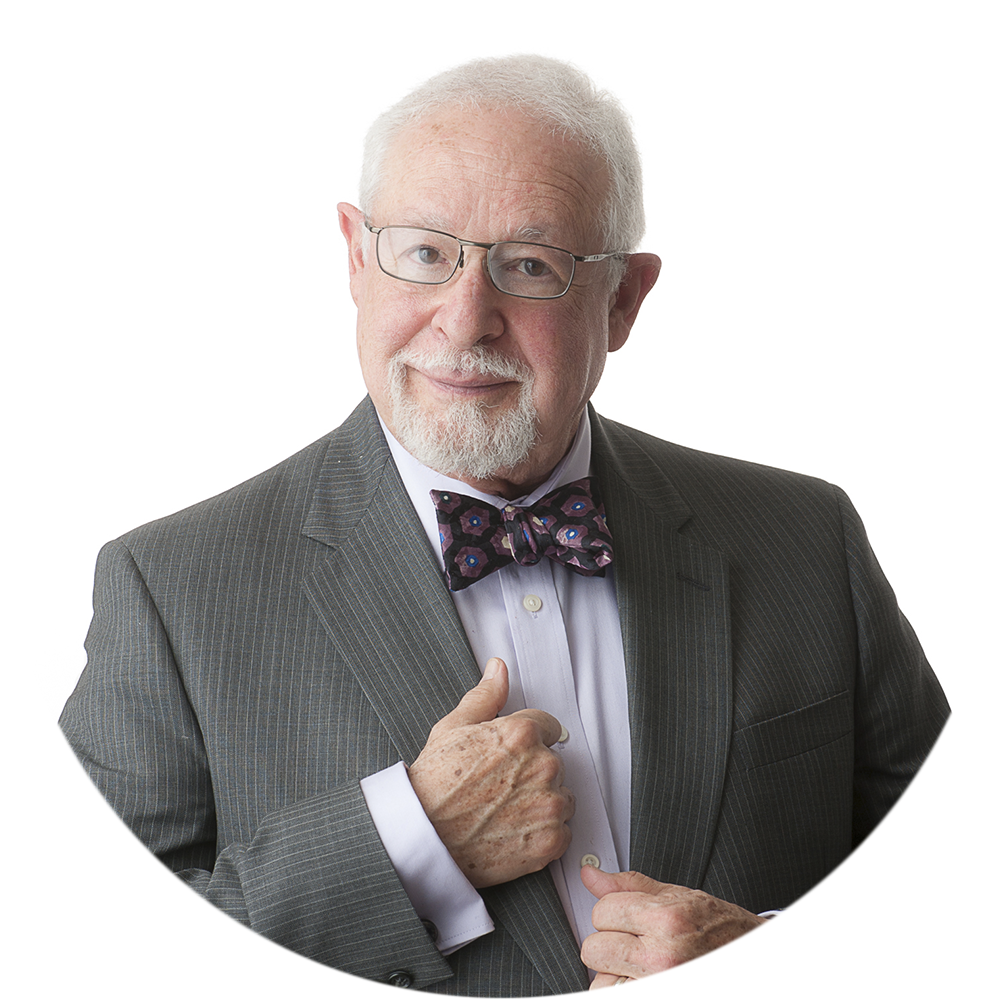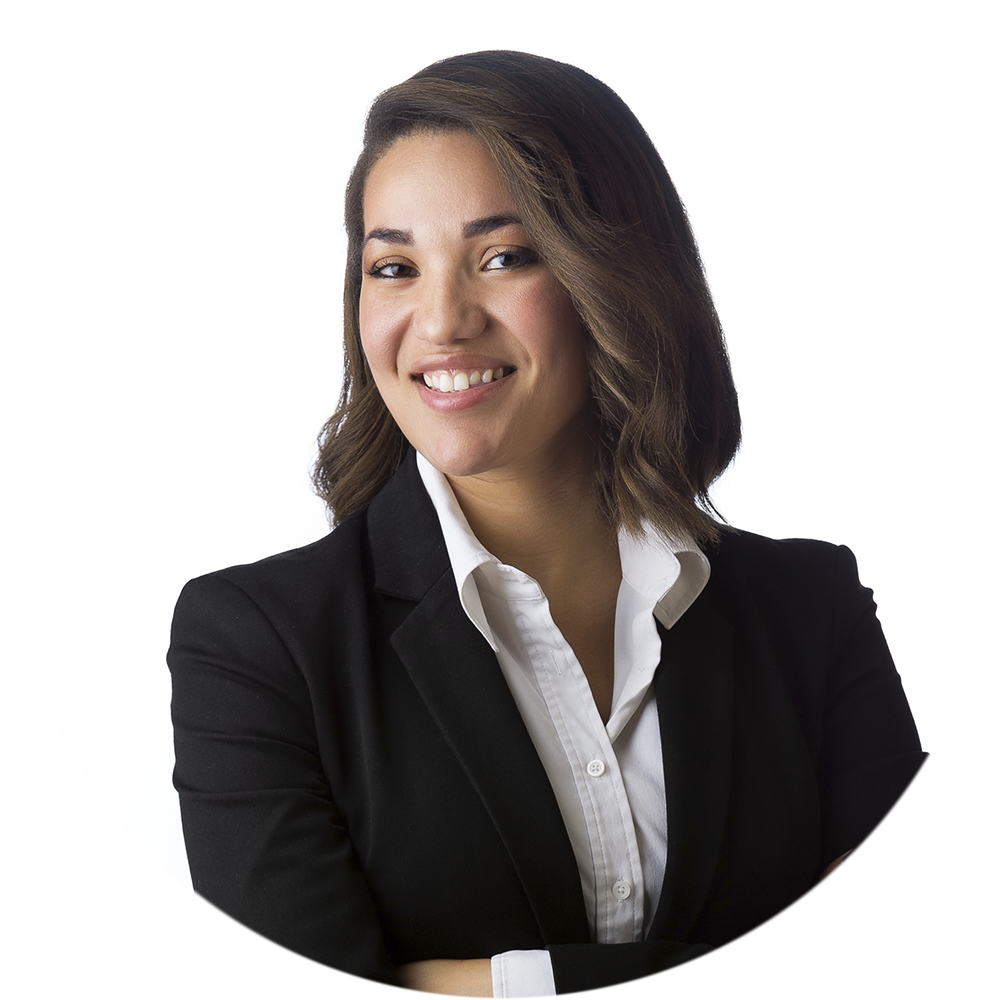 Stephanie is a passionate attorney who cares about her clients and her community. She is a firm believer that "somewhere inside all of us is the power to change the world," and her personal viewpoint translates to her professional philosophy, which focuses on making a positive and meaningful impact on the community and being a committed advocate to improve the outcomes for individuals and families alike.
Stephanie obtained her Bachelor's degree from Lehigh University in 2009 with dual majors in Political Science and Psychology. She then obtained her Juris Doctor from Rutgers University School of Law – Camden in 2012. During her law school career, she was a member of Alianza, the Latino Law Students Association of Rutgers, as well as the Street Law Program, a program created to help at-risk youth in NJ, where she advised youth and teens in Camden High School and Burlington County Juvenile Detention Center about legal matters that impact their everyday lives. She was also a Certified Legal Intern for the Montgomery County Public Defender's Office and worked with the Rutgers Small Business Administration, providing comprehensive small business counseling to small business owners. Stephanie is currently licensed to practice law in New Jersey, and has joined The Castro Firm, Inc. practicing in the areas of Family Law and Personal injury.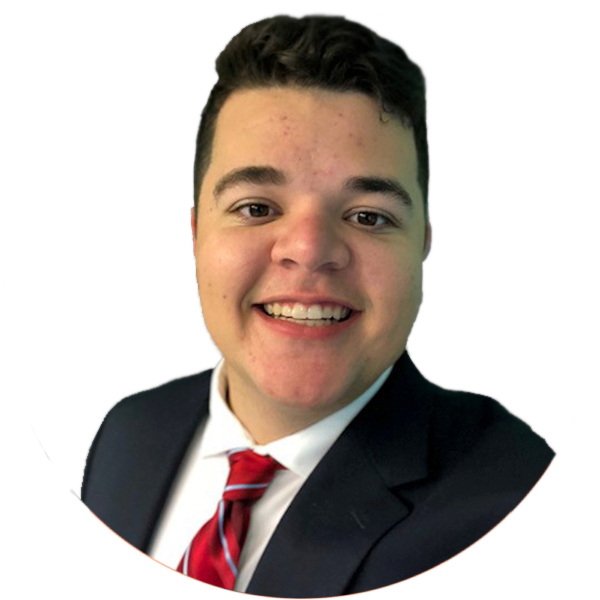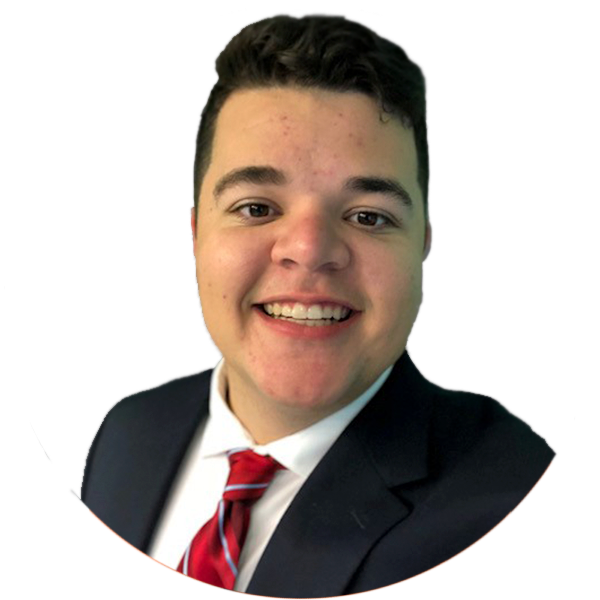 Ryan A. Colón is from Wesley Chapel, Florida. He earned his Bachelor's Degree in political science with a concentration in pre-law from the University of Central Florida (UCF).
Ryan obtained his Juris Doctorate from the Florida State University College of Law. During his time at FSU Law, he also was able to earn a Business Law Certificate with honors.
During his last year of law school, Ryan was a student counselor with the FSU Business Law Clinic, where he assisted up-and-coming entrepreneurs with the formation and operation of their small businesses.
Ryan was also a summer associate at Stephens Law, LLC in Tallahassee, FL. There, he assisted clients in both personal injury, as well as family law matters.
During both the 2019 and 2020 tax seasons, Ryan volunteered as a tax preparer with the Volunteer Income Tax Assistance Program, providing free tax return services to individuals and families in the Tallahassee area.
During law school, Ryan clerked and now is associated with The Castro Firm, Inc. After passing the 2020 Florida bar, he has rejoined the firm and is practicing in the areas of Workers' Compensation, Business Law, and Estate Planning.
Let us fight your battle and ensure victory for you and your family. To schedule a consultation, call 302.225.5700.