Have a legal question? Feel free to call us at
Main Number: 302.225.5700 • Firm Text: 302.567.3301
Compassionate but fierce legal representation
The Castro Firm, Inc. is the trusted law firm for busy families and entrepreneurs who want fierce advocacy, personalized care and cost-effective outcomes for important legal matters in their lives.
Through our diverse practice areas — family law, personal injury, workers compensation, immigration and small business law — we are able to handle many of the legal issues that may arise throughout our clients' lives and for their entire family.
Our practice areas include, but are not limited to:
Since 2006, we've built a law firm that stands for fierce advocacy, cost-effective outcomes and long-term relationships.
Our clients count on our zealous approach to representing them in matters related
to family, injuries, home and business.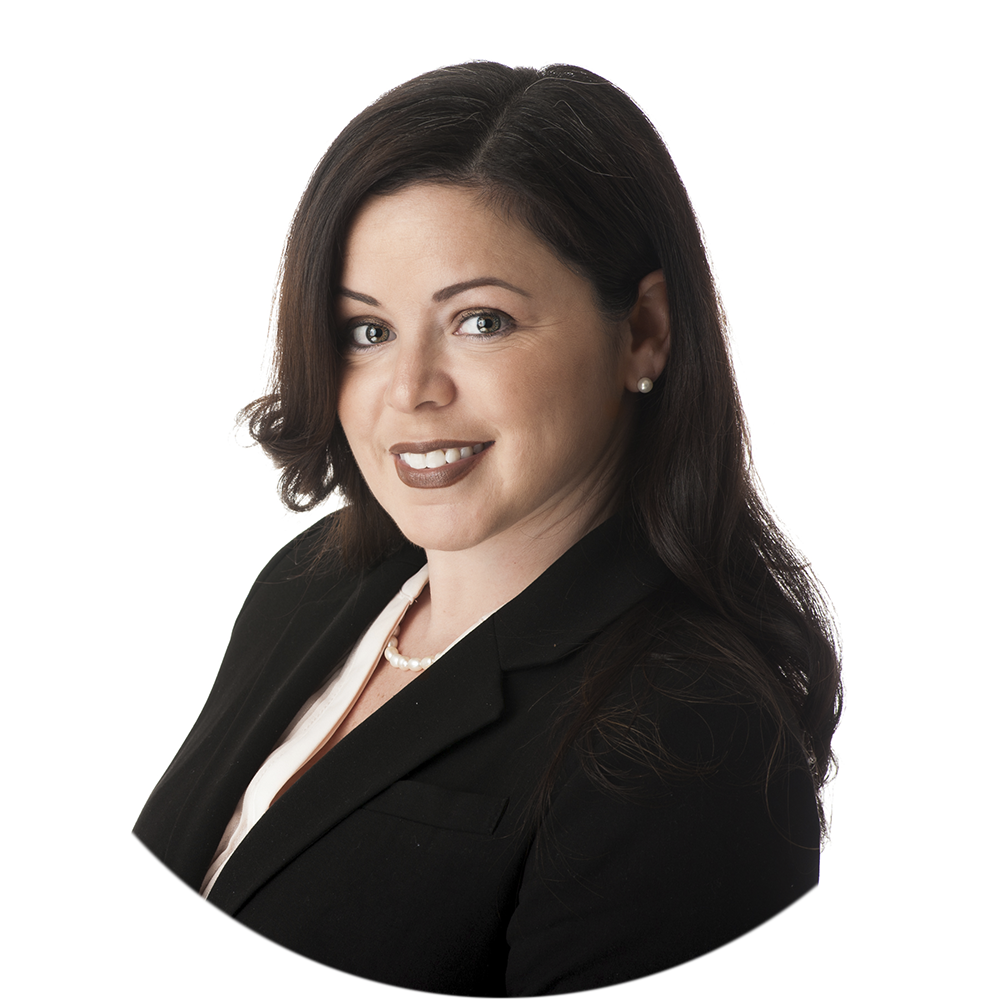 Tabatha L. Castro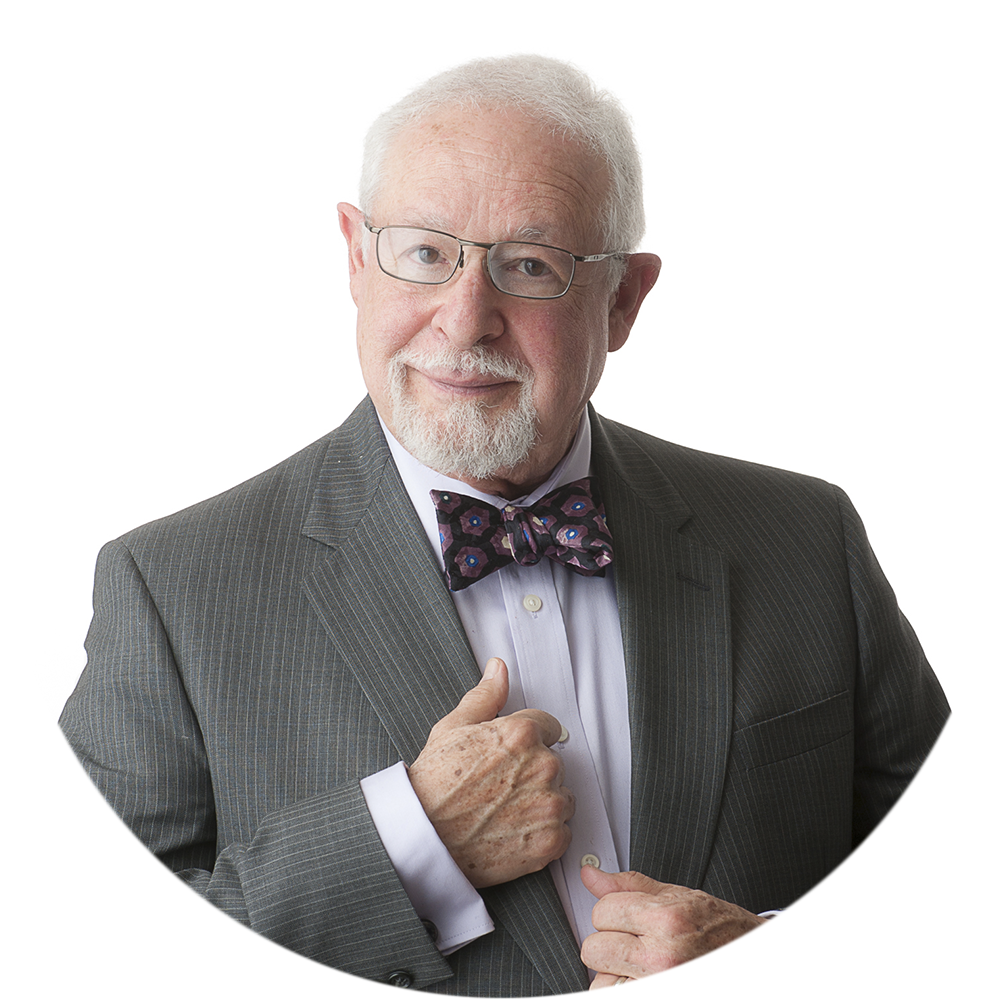 Perry F. Goldlust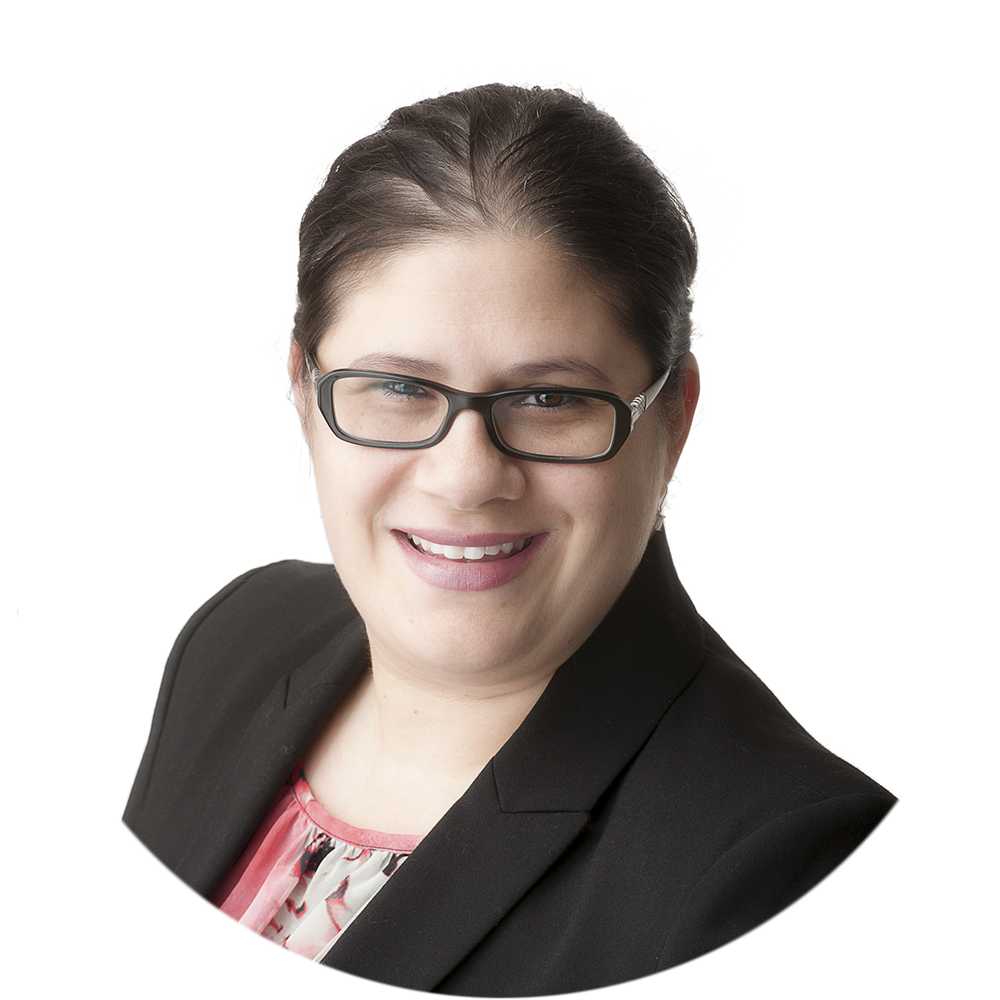 Angela M. LaManna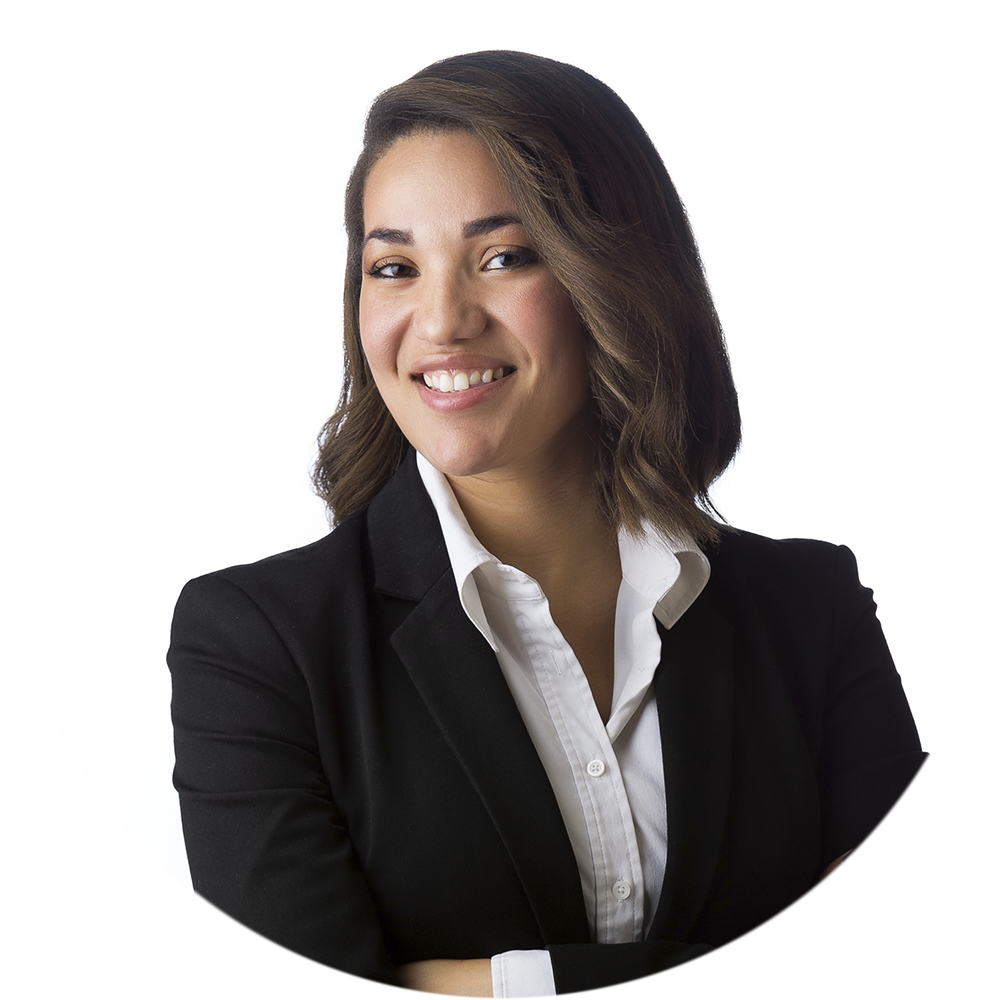 Stephanie Emmanuel-De Luna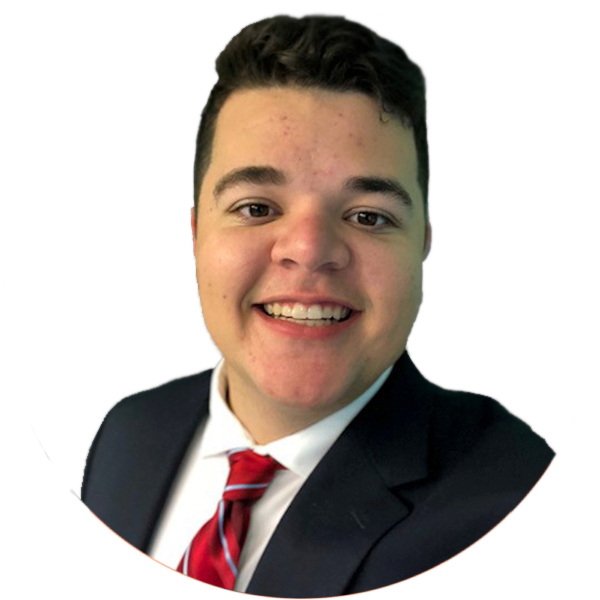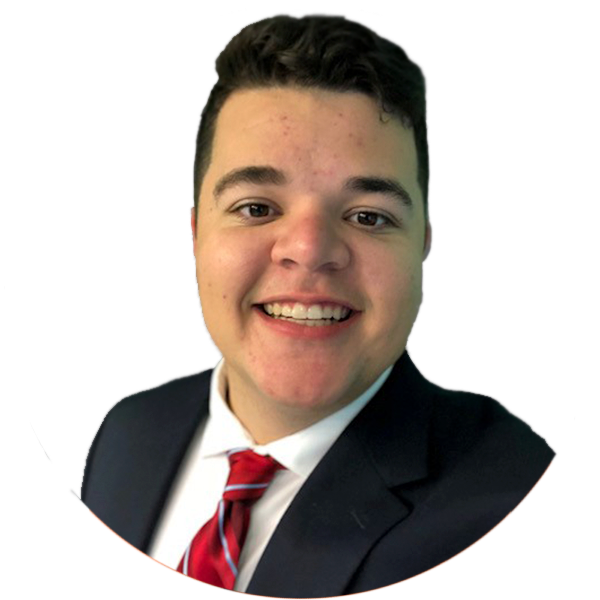 Ryan Austin Colón