The Castro Firm, Inc. has expertise in many areas of law, making us the law firm of choice for those who prefer to establish a long-term, trusting relationship with their attorney.
The Castro Firm, Inc. eases and simplifies legal matters for our clients because we are personal and proficient in many areas of law. We believe people prefer to have one attorney to go to when they need legal help, rather than a number of specialists.
We offer a diversity of legal services to better serve our clients which include, but are not limited to: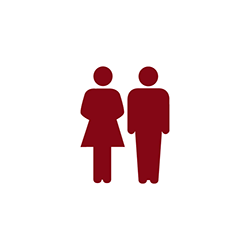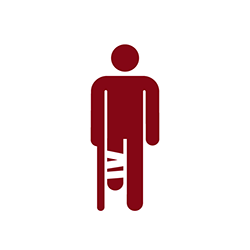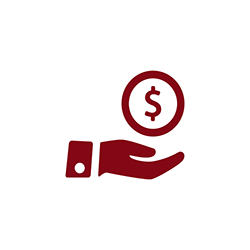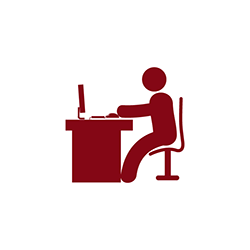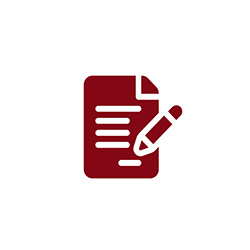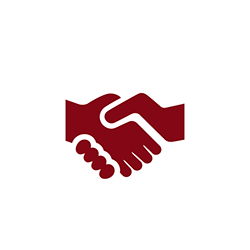 Let us fight your battle and ensure victory for you and your family. To schedule a consultation, call 302.225.5700.